Upcoming Yoga Teacher Training Courses
Greece: 7 Sep – 21 Sep
Module 1: 12 & 13 October
Module 2: 2 & 3 November
Modules in London
Location Information
This course isn't open for applications yet
About yogahaven Teacher Training
Since 2006, the yogahaven 200 hour yoga teacher training course has grown to be one of best in the UK. Our team of experienced tutors, including inspirational yogahaven founder Allie Hill, have worked closely with over 600+ yoga teacher training students, helping them to develop their understanding of teaching yoga with a non-dogmatic and down to earth approach.
On our yoga teacher training you will gain the necessary skills to teach a wide variety of classes, from beginners to advanced. On completion of the 200 hour yoga teacher training course you will be able to deliver classes to different groups in safe and fun way.
You should have peace of mind when choosing a yoga teacher training. So please come and visit one of our centres, chat to the teachers and even try one of the 'yoga teacher training taster' workshops that we offer.
Teacher Training Students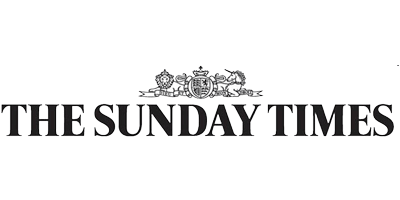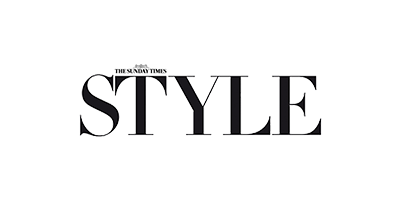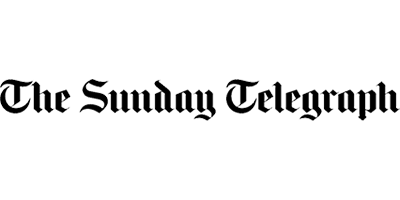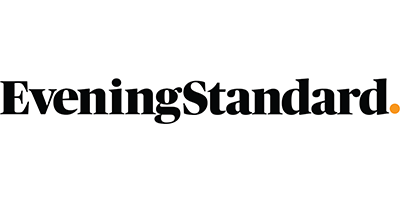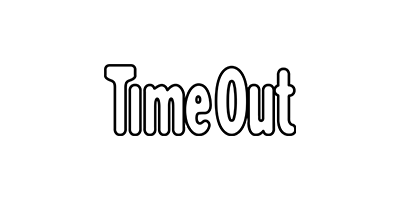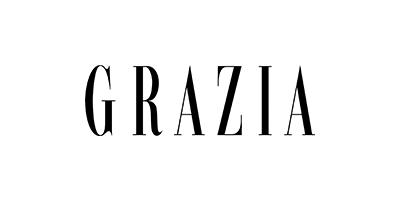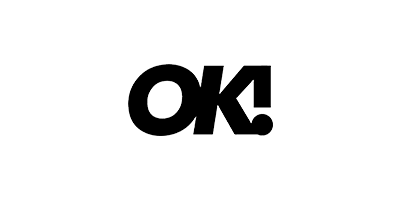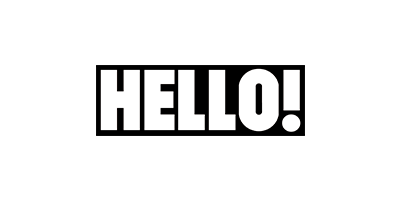 "We guide you in the right direction as a yoga teacher, whether it be teaching dynamic forms, hot yoga or yoga for rehabilitation."
Find Out More